Helen Mountfield QC | Co-chair
Helen Mountfield is a barrister and mediator at Matrix Chambers. She co-chairs the Commission on the Future of Work with Tom Watson MP. Helen is a Deputy High Court Judge and a Master of Gray's Inn. She has appeared in many significant cases, including the winning Article 50 litigation on 3 November 2016.
Tom Watson MP | Co-chair
Tom is Deputy Leader of the Labour Party and Shadow Secretary of State for Digital Culture Media and Sport. He has been MP for West Bromwich East since 2001. He is a former Defence Minister and served as Minister for Digital Engagement under Gordon Brown. Tom was chair of the All Party Parliamentary Group on Drones and sat on the Culture Media and Sport Select Committee.
Naomi Climer
Naomi Climer is the first female President of the Institution of Engineering and Technology. She is chair of the Government's DCMS Future Communications Challenge Group. Previously, Naomi was President of Sony's new global division Media Cloud Services. Naomi has worked in BBC Radio, BBC World Service and BBC News, as well as at ITV.
Jon Cruddas
Dr Jon Cruddas is a British Labour Party politician and MP for Dagenham and Rainham. He was previously the Labour Party Policy Review Coordinator. Jon has special interests in industrial economy and economic regeneration. He is Visiting Professor at the Leicester Centre for Sustainable Work and Employment Futures.
Dr Nadia Dhanash
Dr Nadia Dhanash is an investment manager and business developer who leads the Royal College of Art's enterprise and entrepreneurship centre, InnovationRCA. Prior to that she held a number of roles in the biotech sector with senior positions in business development, strategic marketing and general management at GE Healthcare Life Sciences.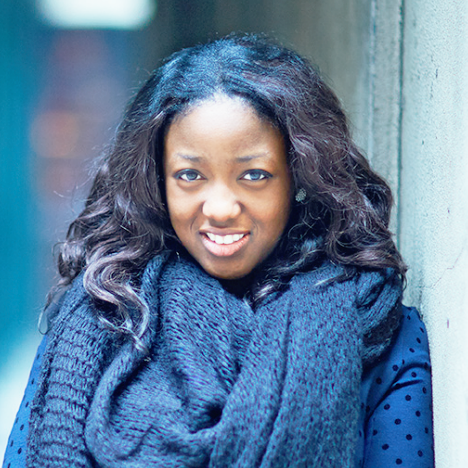 Anne-Marie Imafidon MBE
Anne-Marie Imafidon MBE is Head Stemette and co-founder of Stemettes – an award-winning social enterprise inspiring girls and young women into Science, Technology, Engineering and Mathematics roles. At age 11 she was the youngest girl ever to pass A-level computing, and at 20 one of the youngest to be awarded a Masters' degree in Mathematics & Computer Science by Oxford University.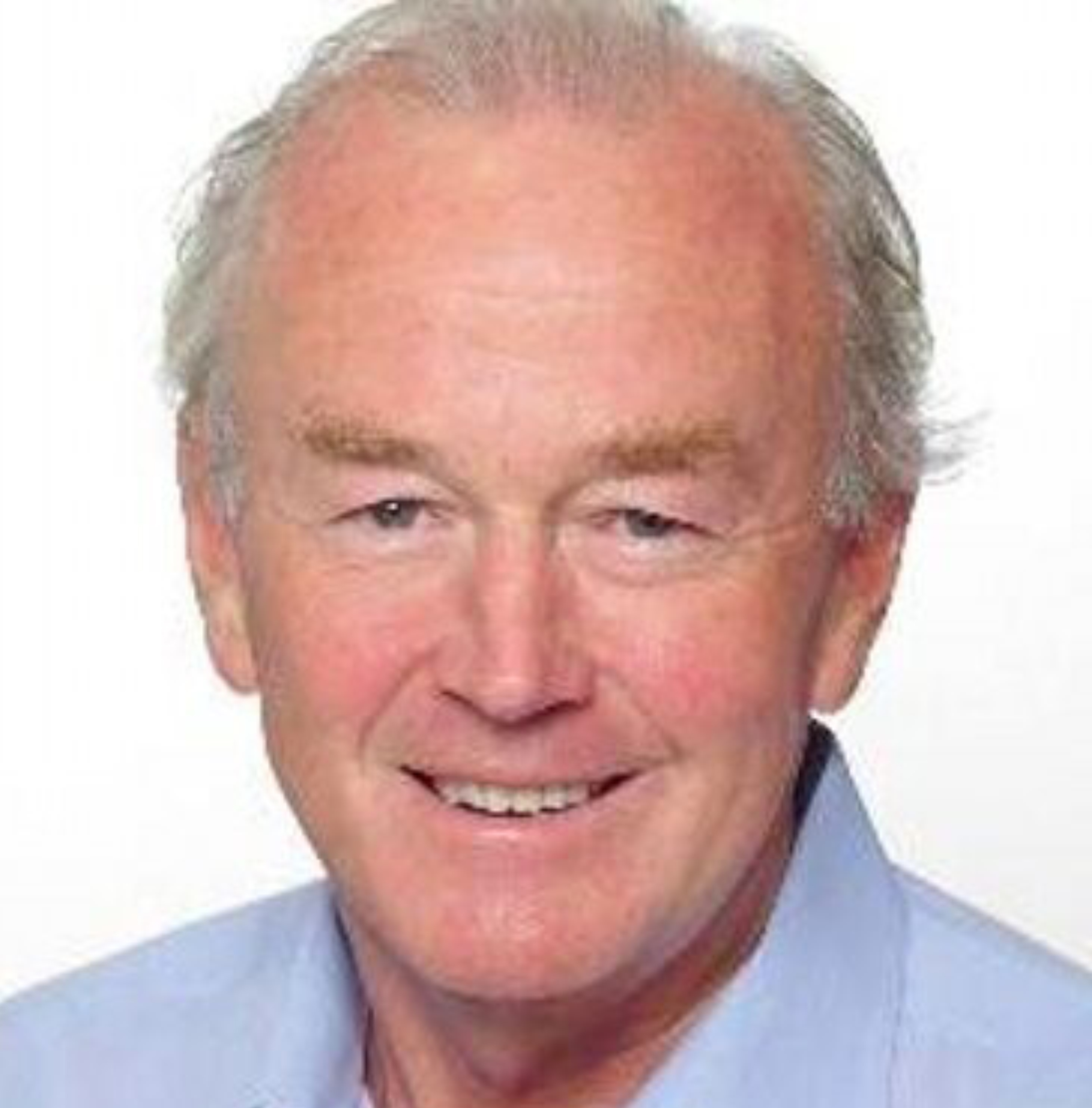 John Evans
John Evans is the General Secretary of the Trade Union Advisory Committee to the OCED and Chief Economist of the International Trade Union Confederation since 2012. TUAC is an independent body that represents 56 trade union centres and 65 million workers in OECD countries. John is a member of several World Economic Forum Global Agenda Councils on Employment and Inclusion.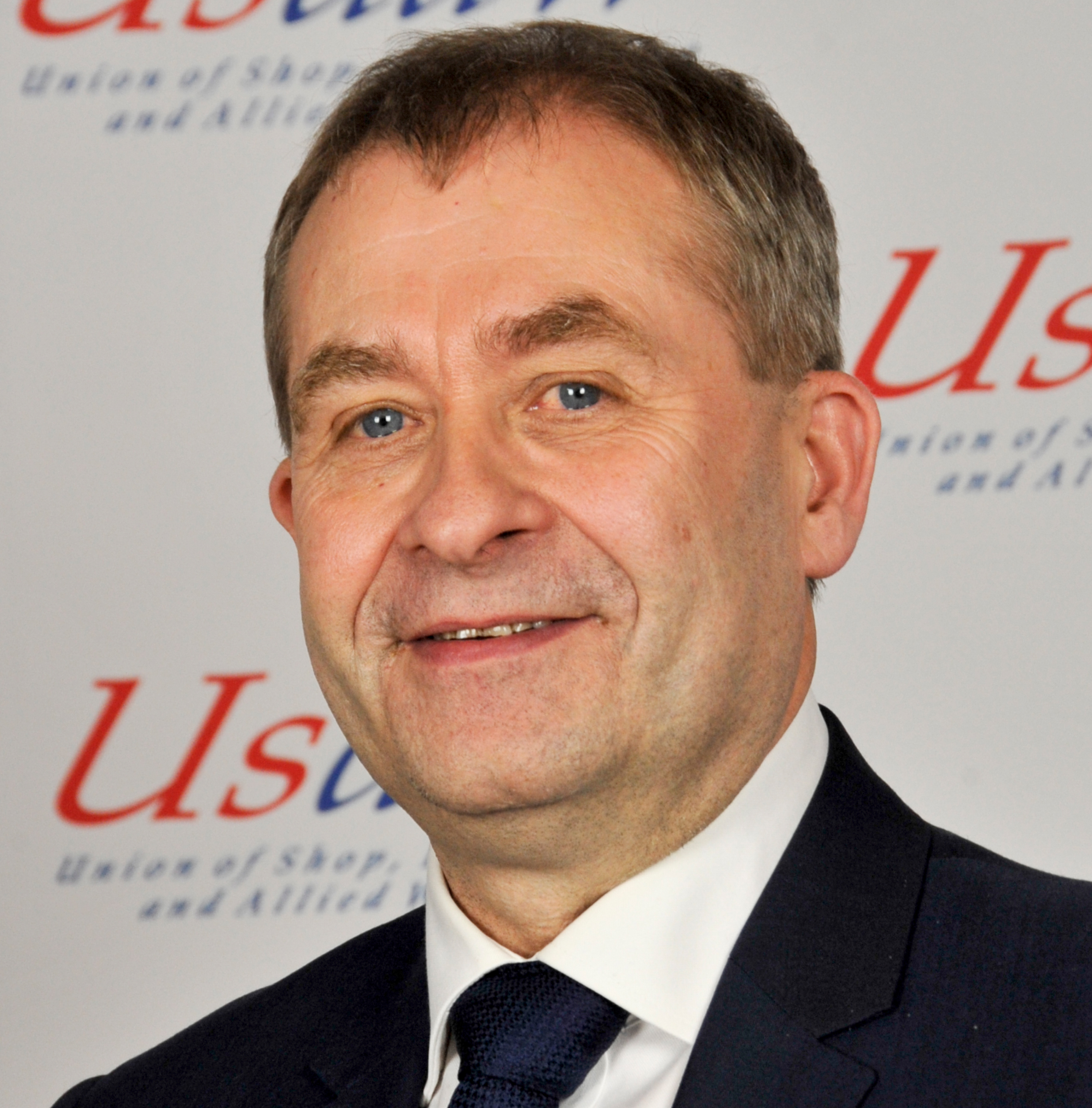 John Hannett
John Hannett is the General Secretary of the UK's fourth largest union, Usdaw. John sits on both the Executive Committee and the General Council of the TUC. He has served as a Low Pay Commissioner for over 10 years. John has been an ACAS Council Member and a Commissioner on both the Good Work and the Women and Work Commissions.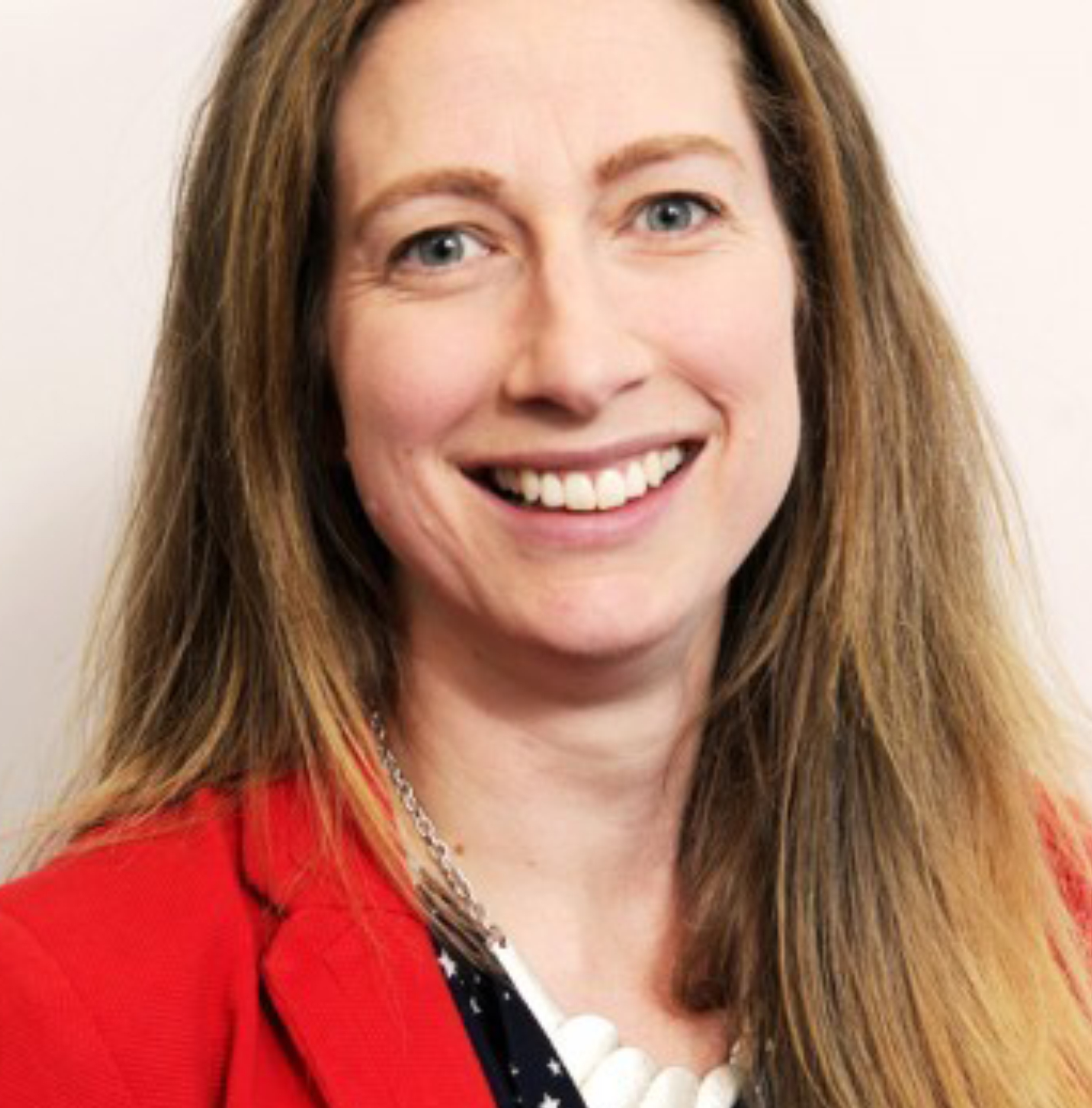 Claire McCarthy
Claire McCarthy is General Secretary of the Co-operative Party. Claire joined the Co-operative Party from national charity 4Children where she was Director of Public Affairs. Previously Claire was a Special Adviser in the FCO, as well as Departments for Work and Pensions and Communities.
Emma Mulqueeny
Emma Mulqueeny is the founder and CEO of Rewired State, the UK's largest independent developer agency with a network of over 3000 data specialists. She is also the founder of Young Rewired State, the philanthropic arm of Rewired State, and a Commissioner for the Speaker's Commission on Digital Democracy.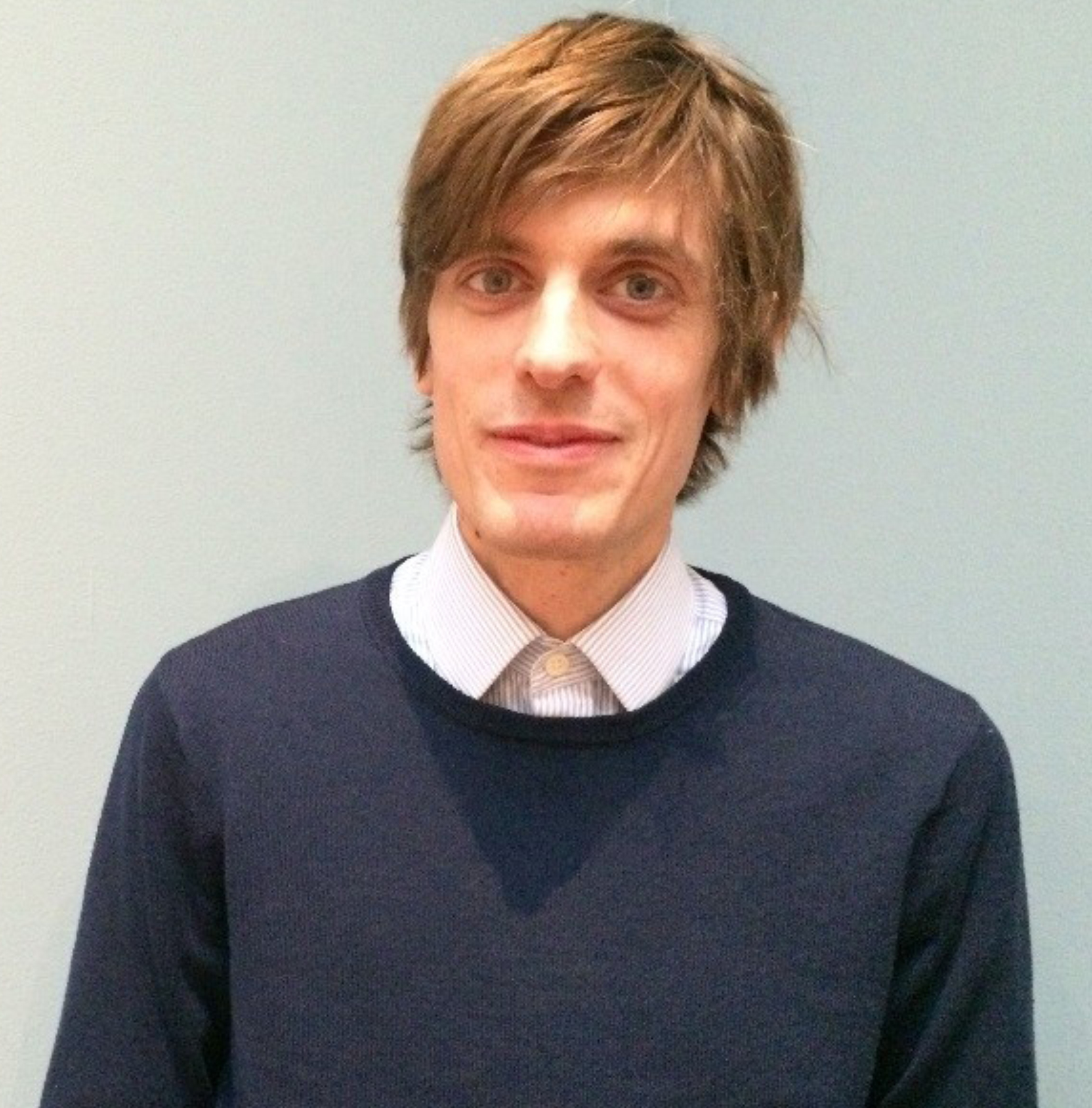 Michael A Osborne
Michael A Osborne is Dyson Associate Professor in Machine Learning, Fellow of Exeter College, and Co-Director of the Oxford Martin Programme on Technology and Employment, all at the University of Oxford. Michael has a particular interest in the societal consequences of machine learning and robotics.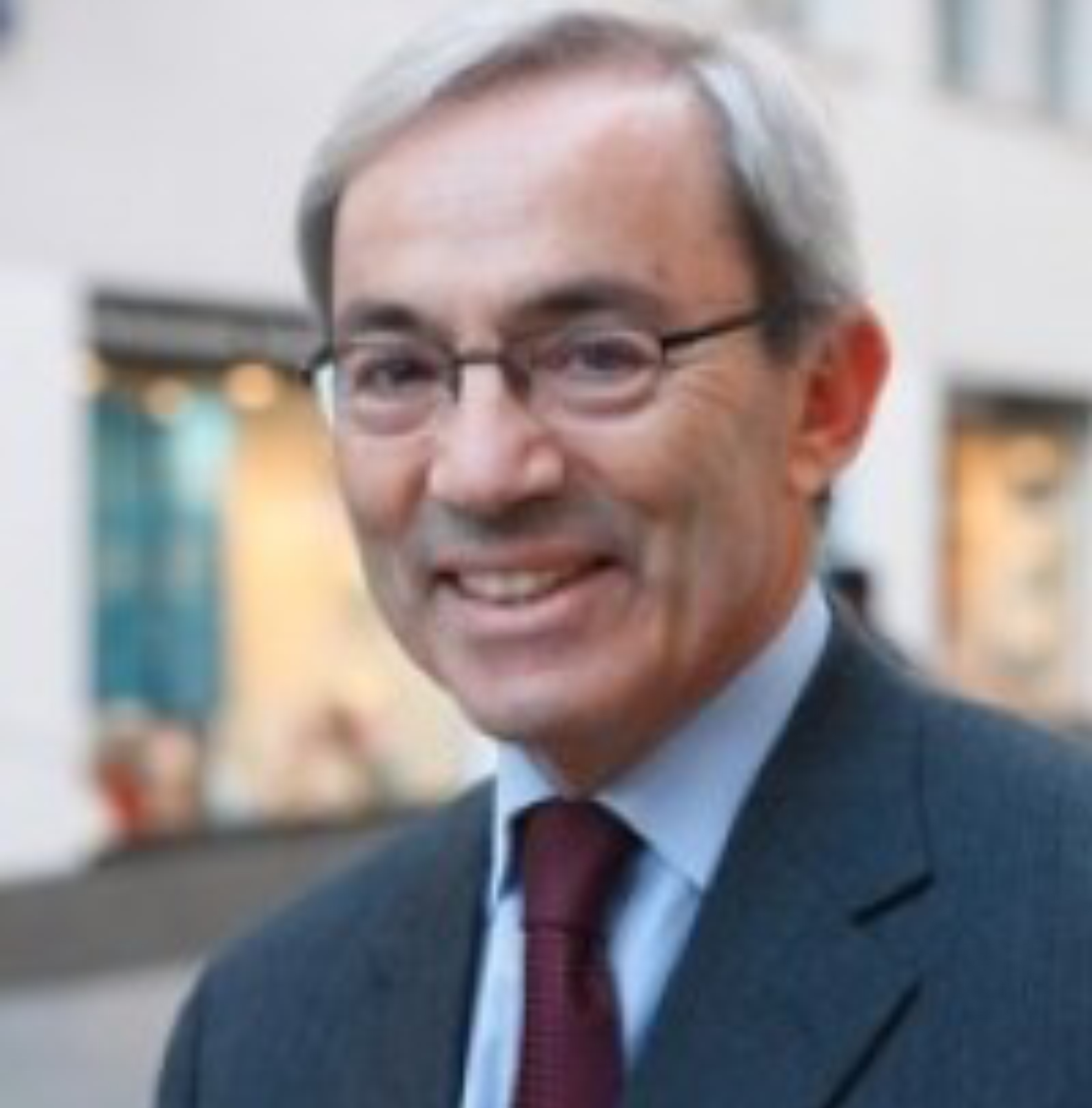 Sir Christopher Pissarides (as economic advisor)
Sir Christopher Pissarides is the Regius Professor of Economics at the London School of Economics. He leads research on The Future of Employment in Europe programme. Christopher specialises in the economics of labour markets, macroeconomic policy, economic growth and structural change. He was awarded a 2010 Nobel Prize in Economics.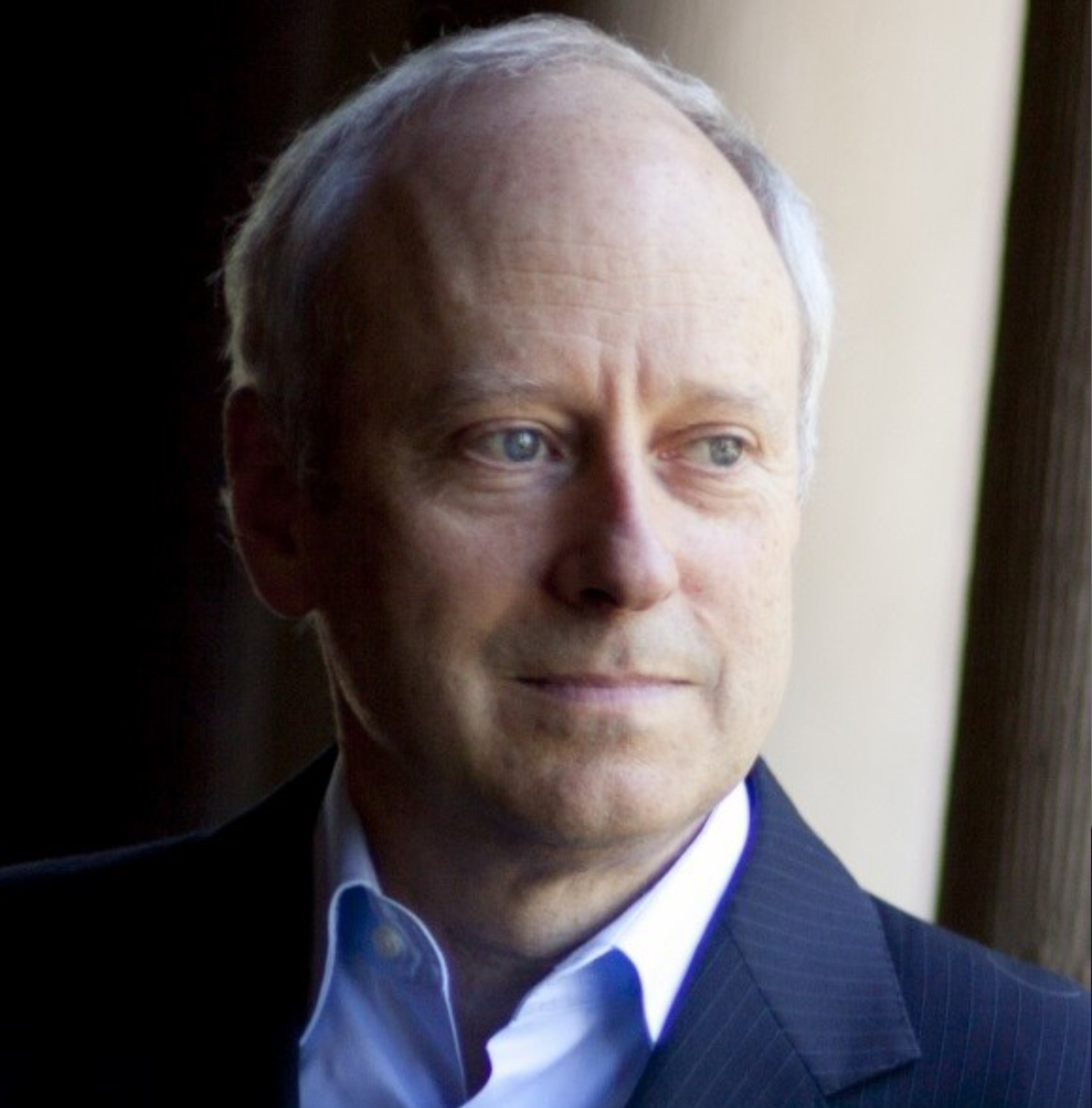 Michael Sandel
Michael Sandel is a political philosopher and Professor of Government at Harvard University. He instigated the Harvard course 'Justice,' which was the first Harvard course to be made freely available online. Michael is the BBC4's Global Philosopher. His books include 'What Money Can't Buy' and 'Justice: What's the Right Thing to Do.'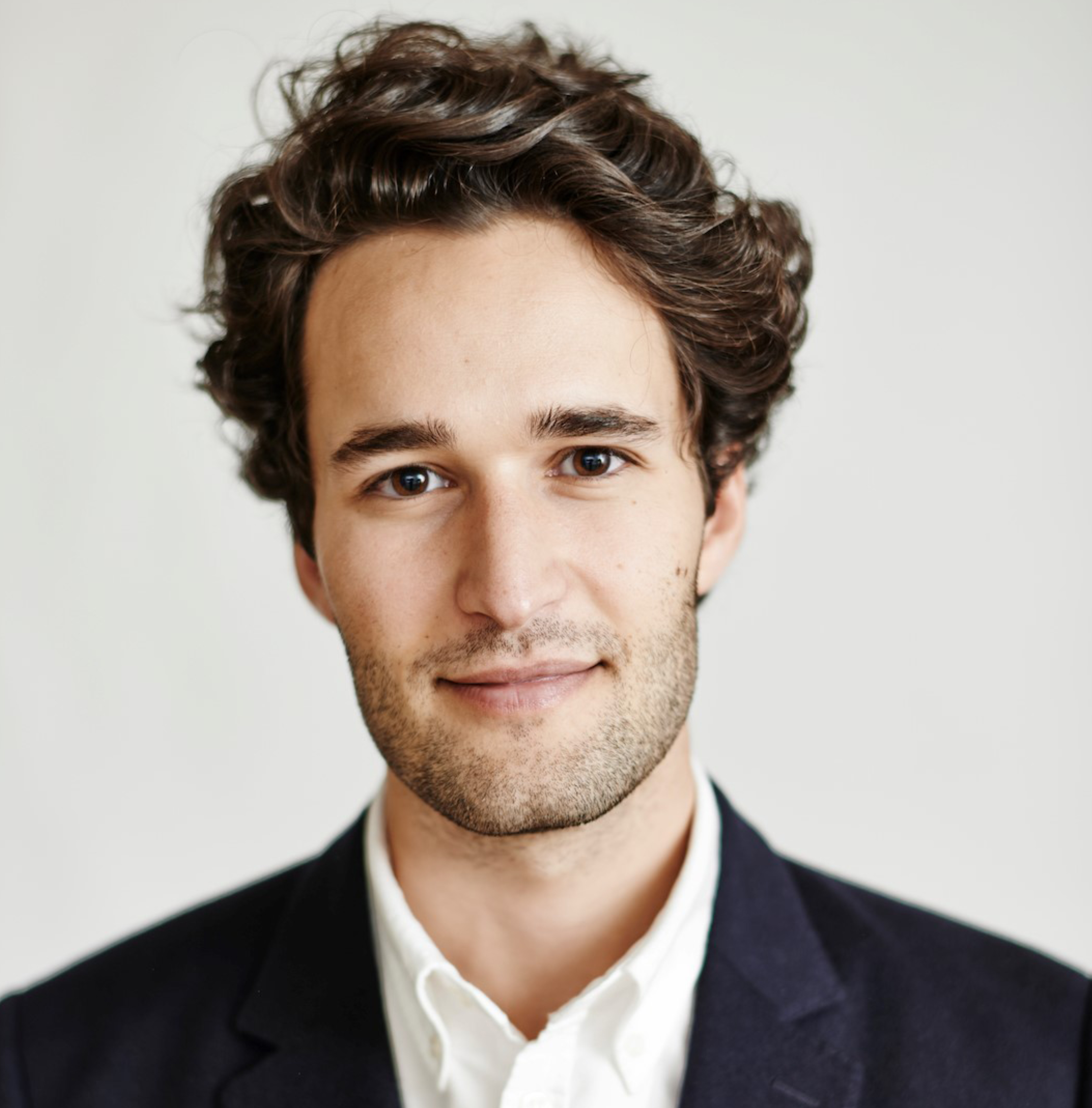 Daniel Susskind
Daniel Susskind is a Fellow in Economics at Balliol College, Oxford University, where he teaches and researches. He is the co-author of "The Future of the Professions". Previously he worked in the British Government – as a policy adviser in the Prime Minister's Strategy Unit, as a policy analyst in the Policy Unit in 10 Downing Street, and as a senior policy adviser in the Cabinet Office.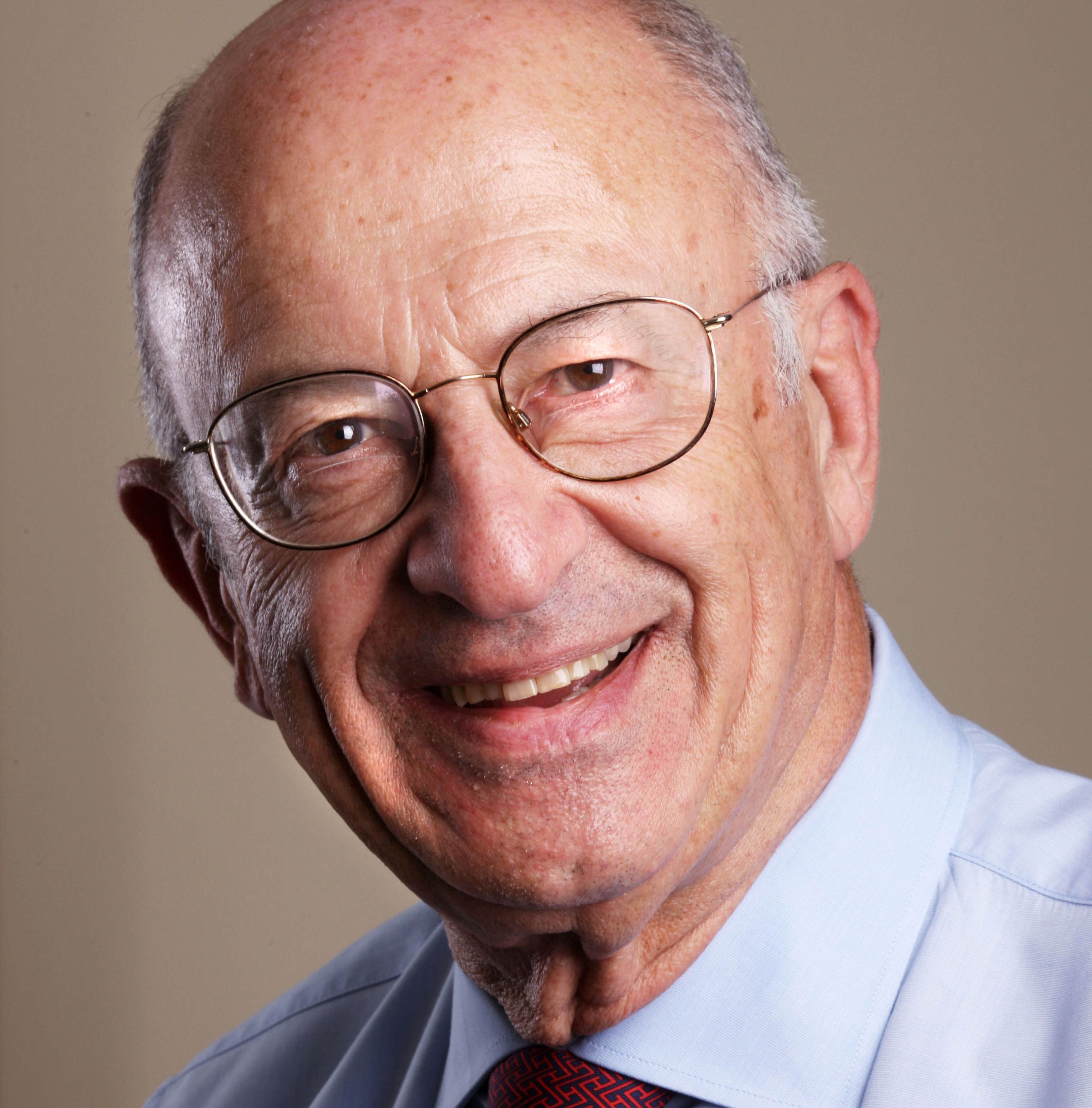 Sir Trevor Chinn CVO
Sir Trevor Chinn is Senior Adviser, CVC Capital Partners Ltd. He retired in April 2003 as Chairman of RAC plc after 47 years service. From 2002 to 2005 he was also Chairman of Kwik-Fit during the period of its ownership by CVC. In 1999, Sir Trevor was appointed by the Deputy Prime Minister, John Prescott, as Vice Chair of the Commission for Integrated Transport, stepping down in June 2004.